100% Solar Outdoor Luminaire
One of our latest additions to the Inter-Lite line card, Nowatt, produces a 100% solar and wireless specification grade outdoor luminaire. Currently available in a bollard and a flood light/projector form factor, Nowatt's Onyx uses NO WATTS and still performs the same, if not better, than other electric products on the market. With easy installation (just magnets and set screws) to help keep install costs down and an easy to use app to control the luminaire, this product is simple to set up and even easier to maintain.
There are five different beam spread options (see below) to choose from, allowing this luminaire to perform many different functions.

Something else to keep in mind, not all solar products are as sleek as the Onyx family: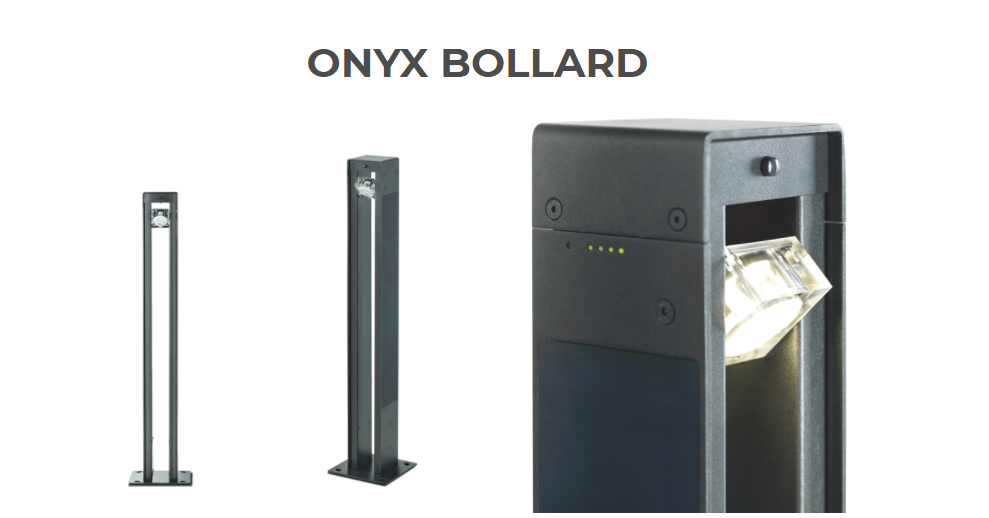 The minimalist bollard can mix well with other outdoor lighting while still making a statement, and the aimable lens allows you to throw the light in any direction. This is a great feature for pathway lighting!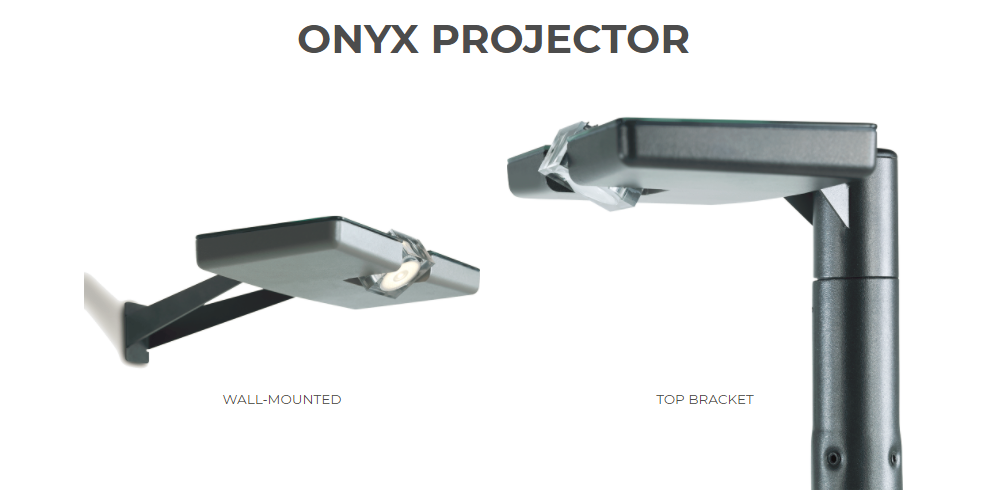 The projector can be wall or arm mounted, allowing you to keep a consistent look across the outdoor space. With Nowatt's feature aimable lens, you can focus the light on exactly where it needs to be.
These products have been used on countless residential projects and are starting to be used more and more on multi-residential or commerical projects, especially those projects that are ASHRAE compliant considering they consume no watts at all!
If you would like to learn more about Nowatt, please follow this link to their website or contact one of our Specification Sales Representatives.